Join our team and make
a difference today
The Viae Group Limo Alliance, is always looking for talents to join its affiliate network. Enjoy the flexibility of choosing when, where, and how much you earn. Start making great money on your schedule if you are a licensed and insured independent driver or limo business.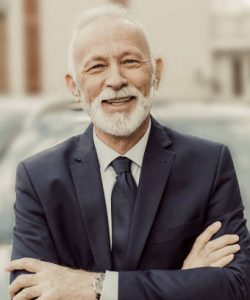 What do you need to start accepting rides?
Generally, you will provide proof of your tax id, vehicle registration with proper insurance, and a driver's license for all chauffeurs.
A Vehicle in perfect condition.
Start to benefit
from your car
Fill out the application and download the driver app
One of our team members will contact you in less than 72hs.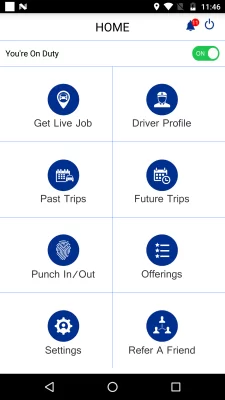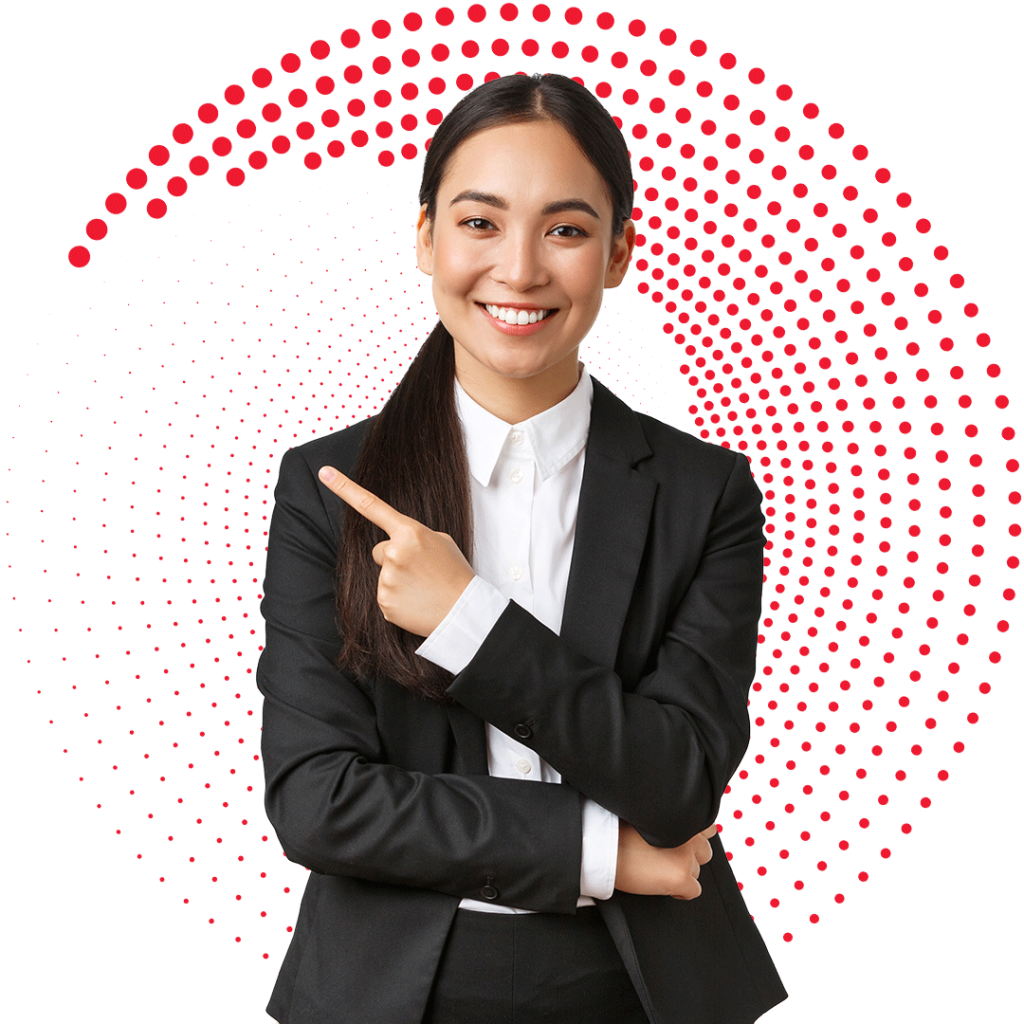 Enter your details to create an account.
By sending this form I confirm that I have read
and accept Privacy Policy